Ice weighing systems (PIW/SIW Series)
Recom ice weighing systems are fully automatic and made of stainless steel. The machines can be mounted behind the ice delivery system of the IS-storages and connected to the ice delivery system. Optionally we supply automatic blowing or spiral delivery systems.
Scroll down to see more information about the different ice weighing models or to download the Catalog.
Details
Capacity
0.25T
/
0.3T
/
0.35T
/
0.4T
/
0.5T
/
0.65T
/
0.75T
/
0.8T
/
0.85T
/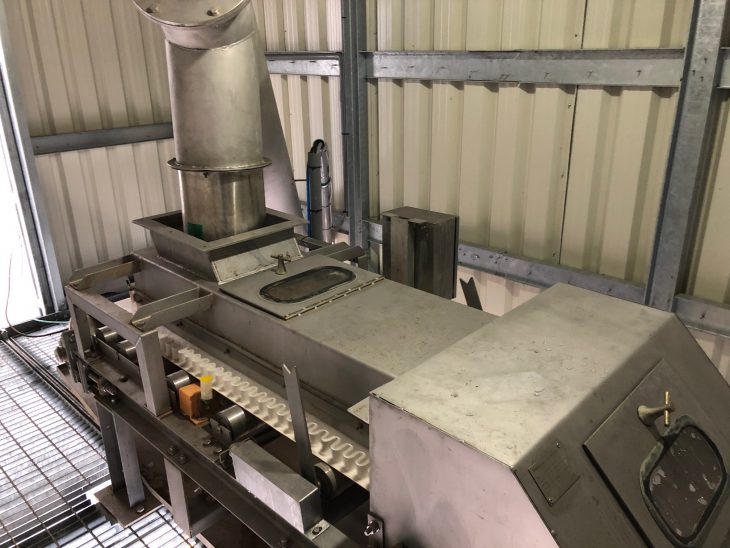 Ice weighing system
Catalog Ice weighing systems